Salary Overdraft
A special gift for you or your family? Unforeseen expense? We have a solution!
Benefits
No collateral
No need for a collateral or guarantee
No guarantors
No need for a guarantors
Variable installments
Pay interest only for the used funds
Characteristics
You can have up to 3 salaries in advance.
The advance amount can be used and reused up to the maximal limit.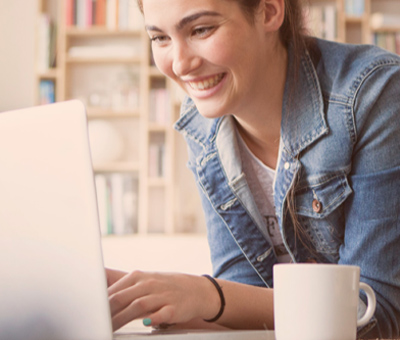 Standard plan for clients
LEK

22,2%

EUR

17,7%

USD

17,7%
FAQ
Overdraft on Salary is an individual loan suited for the customers to meet their needs for consumption expenses. Differently from other type of loans, you don't need to pay with monthly installments.
This service is offered to all the employees of state institutions and companies, private organizations and companies, whose salaries is automatically credited to their accounts at Intesa Sanpaolo Bank Albania.