10 or 15 months Deposit in USD
Create your own Deposit in 10 or 15 months in USD!
Enjoy the highest Interest Rates!

Why to choose one of these Deposits?
Currency
One of the best Deposit in USD in the market
Interest Rate
Enjoy our high interest rate
Maturity Terms
Choose your favorite maturity term, 10 or 15 months

Did you know?
A deposit in USD with the highets Interest Rate on the market!
You can choose between a 10 months Deposit with 1.75% interest rate or a 15 months Deposit with 2% interest rate!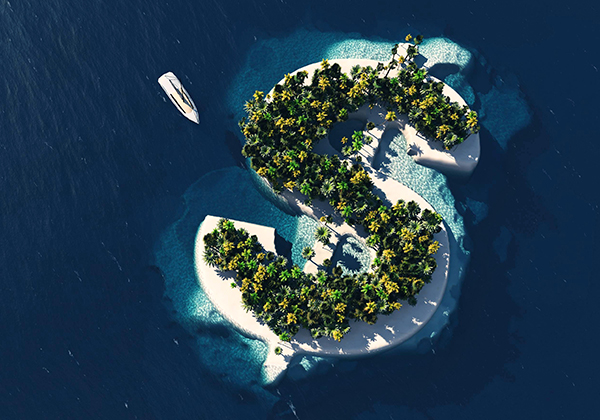 10 months Deposit in USD
Currency

USD

Interest Rate

1.75%

Maturity

10 months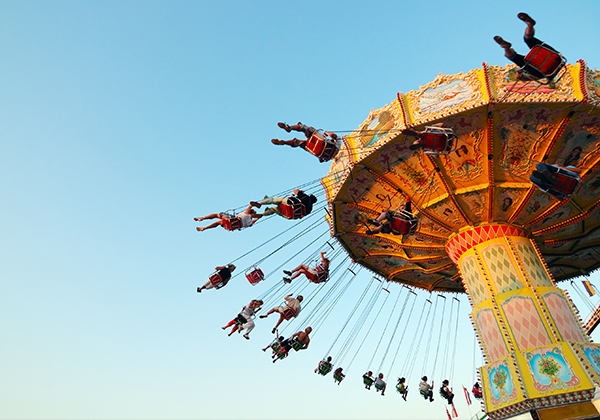 15 months Deposit in USD
Currency

USD

Interest Rate

2%

Maturity

15 months