4% Deposit in LEK
Enjoy a calm future with high and fixed interest rates for 5 years.
Benefits
High and fix interest rate
A very advantageous interest rate of 4% for 5 years.
Annual liquidation of interests
Every year, more money in your account to fulfill your needs.
Switch of deposit
Possibility to switch your deposit from EUR to LEK, gaining benefits
title pricing
sss
asdgarseravf adsvasda
Tenor in years

5

Interest Rate

4 %

Increase of the deposit amount

0 Lek

Account maintenance fee

0 Lek

Did you know?
If you have a deposit in Euro which is not matured yet, you can switch to the new 5 years deposit in Lek without losing the interest of the existing deposit and at the same time benefiting from the best interest rate in the market.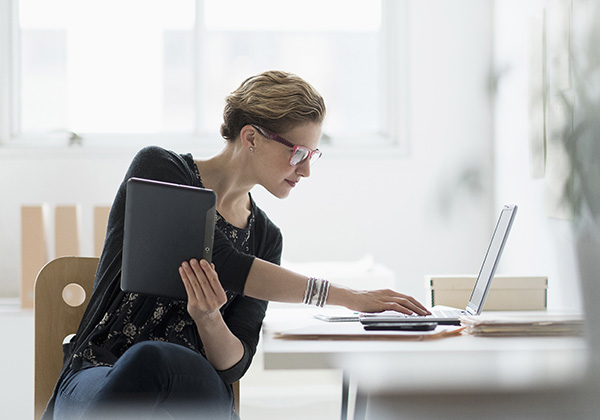 Characteristics
Currency

LEK

Tenor

5 years

Interest Rate

4%

Valid to

Individuals
for Deposits
* Deposit Interest is applied annually; number of days / 365
All deposits of citizens in our Bank are insured according to the Law "On Deposit Insurance" dated 22.05.2014, Law no. 53/2014. Deposit at the Bank is secured up to 2,500,000 (two million five hundred thousand) LEK by the Deposit Insurance Agency www.asd.gov.al
This is an advertisement. For the full Products Features and Terms & Conditions please visit any of our branches, click the website or Call at the Call Center Service.