The best long term investment for your savings
If you are looking for a smart and safe way to invest your money, our 2.75% fix interest term deposit is the ideal solution for you.

Benefits
High and fix interest rate
A very advantageous interest rate of 2.75% for 5 years.
Annual liquidation of interests
Every year, more money in your account to fulfill your needs.
Switch of deposit
Possibility to switch your deposit from EUR to LEK, gaining benefits
An easier banking with DIGITAL BANKING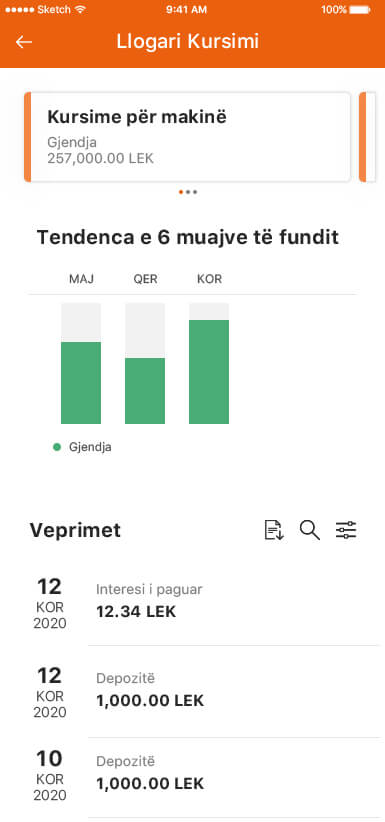 Have full control over your saving accounts and deposits
Monitor your savings and your term deposits, the current matured interest and the time to maturity
Check the status of your savings and your term deposits anytime you want


Save online with the same conditions of the branch


Did you know?
If you have a deposit in Euro which is not matured yet, you can switch to the new 5 years deposit in Lek without losing the interest of the existing deposit and at the same time benefiting from the best interest rate in the market.
Your interests are liquidated annually in your current account, giving you the opportunity to use this revenue as per your needs & desires.
Start your deposit right away
You can start saving online with the same conditions of the branch. To choose the most suitable product based on your needs, select:
Your goal
Term of deposit
Currency
Amount of money
Here is the best saving product for you!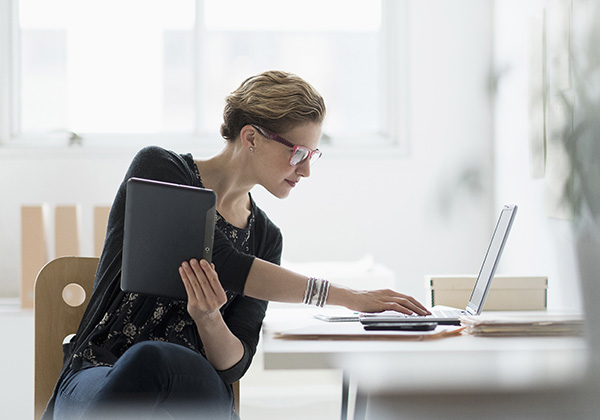 Characteristics
Currency

LEK

Tenor

5 years

Interest Rate

2.75%

Valid to

Individuals