Current Account
The first step towards a new banking experience, easy like never before. Feel free to carry out transactions anywhere and at any time!
Benefits
Pocket banking
Instant overview of all your accounts in one place
Easy payments
Payments and transfers done with ease
Smart solutions
A wide range of services available any time and everywhere
Fees & Terms
for the Current Account
The oppening of the account, the monthly maintenance fee for the first month, closing the relationship with the bank after 3 months from the oppening and issuing of an account balance in any moment are offered for Free!
Monthly Fee

150 Lek

Minimum Balance

1000 Lek

Account Balance - FREE

0 Lek

Cash Deposit - FREE

0 Lek

Currency Exchange - FREE

0 Lek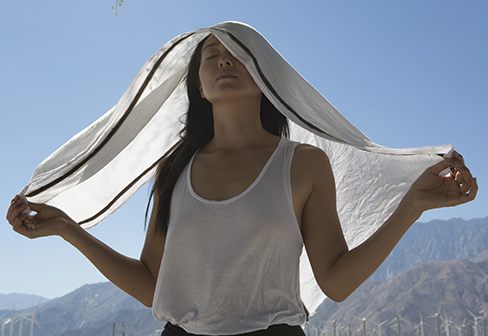 Visa Inspire
VISA Inspire
Currency

Lek

Monthly Fee

150 Lek

Withdrawals in all ISP Group ATMs

Free

Maximum Limit of daily withdrawal

up to 50.000 Lek
Learn more
Access your account with Intesa Mobile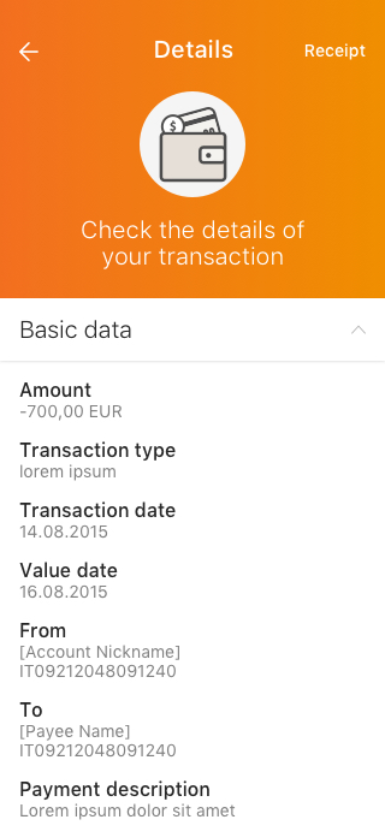 Check your accounts' balance
Get the latest Offers & Notifications
Check the status of your main banking products
Two or more
A current account, being an account for day-to-day use, can be accessible from two or more people, either single or jointly, agreeing previously on the usage rights of each of them.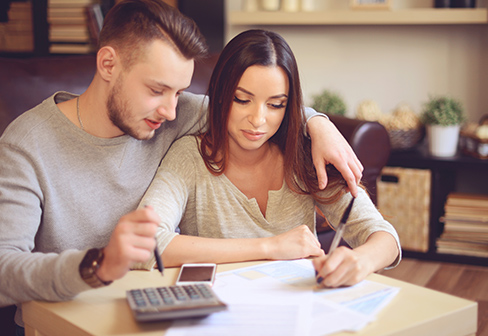 Saving Account
Enjoy the advantages of a deposit and a current account in a single account.
FAQ
You can do all payments you wish through the Current Account in or out of Albania. Also, if you have a Current Account you may effect payments at no commission in all the cities where Intesa Sanpaolo Bank Albania is present, and settle liabilities for the state institutions such as OSSH, Tax office, social securities, mobile company, etc. Through the Current Account you may accept payments, transfers or deposits by third parties in your name.
Yes. There is a monthly commission applicable for account maintenance.
Yes. If you open a Current Account within the same day you can be supplied with one of our cards, which make possible cash withdrawals 24 hours a day, 7 days a week, in all cities where Intesa Sanpaolo Bank Albania is present, free of charge. You can also effect transactions worldwide, where VISA card and MasterCard logo are displayed.