5x5 and 7x7 Deposit
Up to 5% interest rate for the 5 years deposit and up to 7% for the 7 years deposit.
Enjoy the growth of your investment!
Benefits
Interest
Possibility to get the interest yearly
Capitalize the interest
Capitalize the interest in the deposit
Higher return rate
Enjoy higher return rate

Did you know?
You can transfer the interest in your current account or capitalize it every year for even better incomes
You can withdraw your deposit at any time while you have already earned the interest of previous months.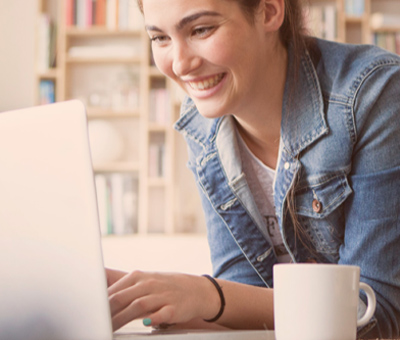 5x5 Deposit
Currency

LEK/EUR

Tenor

5 years

Interest rate

up to 5% on year 5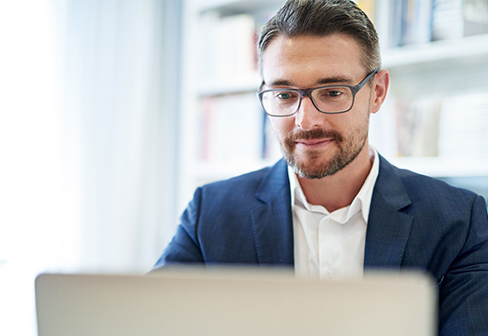 7x7 Deposit
Currency

LEK/EUR

Tenor

7 years

Interest rate

up to 7% on year 7
for Deposits
* Deposit Interest is applied annually; number of days / 365
All deposits of citizens in our Bank are insured according to the Law "On Deposit Insurance" dated 22.05.2014, Law no. 53/2014. Deposit at the Bank is secured up to 2,500,000 (two million five hundred thousand) LEK by the Deposit Insurance Agency www.asd.gov.al
This is an advertisement. For the full Products Features and Terms & Conditions please visit any of our branches, click the website or Call at the Call Center Service.