Current Account for Small Business
Benefits
Also offers
Offers the usage of direct debit agreements & periodic orders
Cash transactions
Carry out cash transactions: deposit or withdrawals
Accessibility
Accessible from Online Banking
Accessiblily
You can access it from your debit Mastercard Business
Different currencies
Offered in different currencies: LEK, EUR, USD, GBP & CHF
Fast payments
Fast payments in & out of the country
Only 150 Lek/Month
Administration fee of currewnt account
Offered from different category business
Linked with a debit or credit card
Used as a takedown account for a time deposit.
Operated on-line by using the Internet banking facility
Used as a takedown account for debit interests of a loan;
Linked to a POS service (serving as a POS payments settlement account)
Used to pay salaries of employees (payroll accounts) as per agreements between the bank and the employer7
Linked to a Direct Debit Agreement for paying utility bills
Used to deposit checks (including checks of other banks)
Used to execute internal transfers, receive incoming payments and to perform outgoing transfers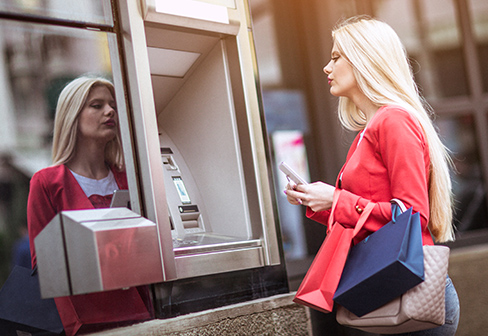 Mastercard Business
The right card for you with the best benefits for nowadays business demands. Suitable for your business trips!


Required Documents
1. Registration Certificate issued by NRC
2. Provide NUIS – Tax Identification Number
3. Provide copy of the decision-making body for Legal representative
For different category of clients:
Institutions and international organizations

Embassy

International Businesses with presence in Albania (eg airlines, transport companies, hotels)

Domestic Corporations (state, joint ventures and private institutions)

Funds

Non Governmental Organization (NGO)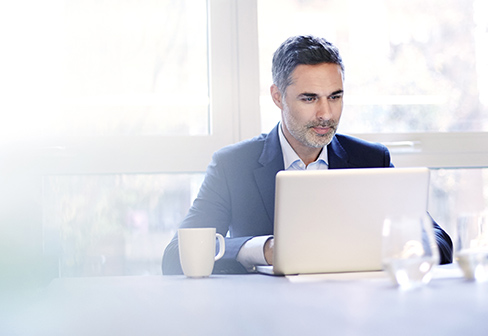 Online Banking
Everyday banking with us is easier, safer and faster than ever!