Loans
New home? New business? A dream not yet realized?
Discover the best solutions for the way forward.
Benefits
Personalized
Personalize your loan!
Fixed monthly installments
Fixed monthly installments (Principal + Interest)
Different currencies
Available in your favorite currency, LEK or EUR
Find all our loans
Use the buttons below to find the Loan you need
24 hours Loan
Make plans for tomorrow! Fast Personal Loan helps you to achieve your aim in 24 hours!
Only 24 hours for processing time
No need for a collateral or guarantee
No need for a guarantors
All applications from 1-31 may 2021 will have ZERO administration fee!
Now you can apply entirely online for your fast loan!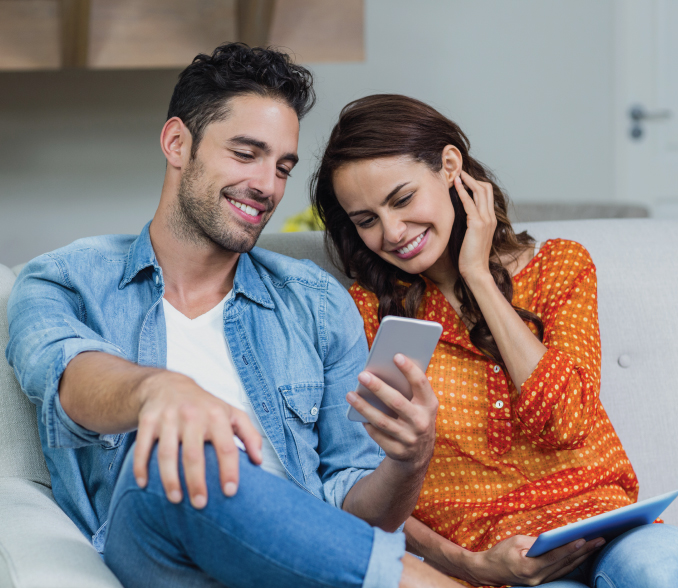 AUTO Leasing
AUTO Leasing is the ideal solution for new & used car
Thanks to the suppliers' independence, You get the best offers
Protected by the insurance policies
As per your payment capacity
No need to use your own liquidity to purchase the vehicle
All costs are known at the start of the Lease Agreement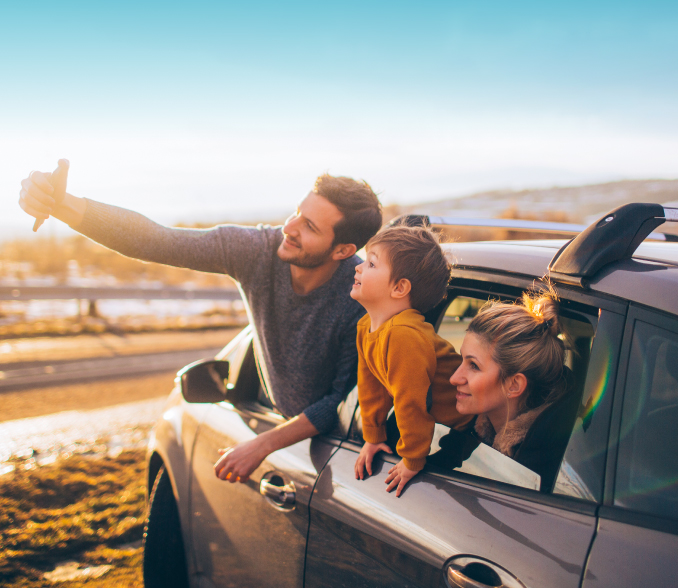 Pre-approved Loan
A loan approved in advance by the bank for clients that meet risk requirements.
Covers your liquidity needs
No need for a collateral or guarantee
No need for a guarantors
Very transparent offer in Lek & Euro