Find out our Cards
Choose the debit and credit cards that best fit you. Each offers you special services of excellence: you can have more than one.
Our Cards
Safe purchases with Zero commission in every Point of Sale (POS) in Albania!

DIGITAL BANKING
All your cards in one place.
JUST FOR YOU!
Virtual Cards - Enjoy your e-commerce and shop safety by using our amaizing virtual card feature
Geocontrol - Are you thinking to visit an amazing, use your cards and dont worry, just change the security profile. one you are back you can roolback
#withCASH - you still waste time using your plastic card? Forget about it and speend time more wisely by using #withCASH funcionality. Go to the ATM, insert your #withCASH code and get your money without any card
Recharge your Cards through DIGITAL BANKING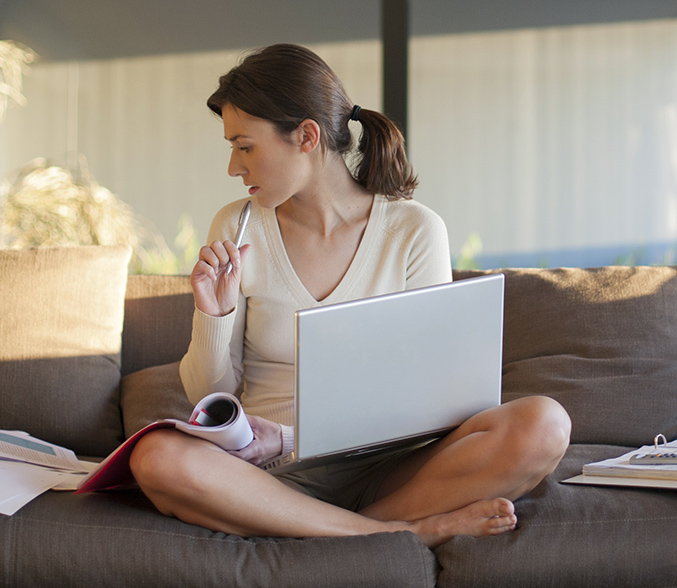 Info
All the cards of Intesa Sanpaolo Bank Albania are equiped with Contactless technology and you can use them in any POS and ATM where the logo Mastercard / VISA is displayed.