18 & 30 months Deposit
Choose the option that fits you best and take advantage of the increasing interest rates.
Benefits
Interest
Possibility to get the interest yearly
Best interest rate
Enjoy the best interest rate!
No penalties
No penalties for premature breakdown

Did you know?
If you have a deposit in Euro which is not matured yet, you can switch to the new 18 & 30 months deposit in Lek without losing the interest of the existing deposit and at the same time benefiting from the best interest rate in the market.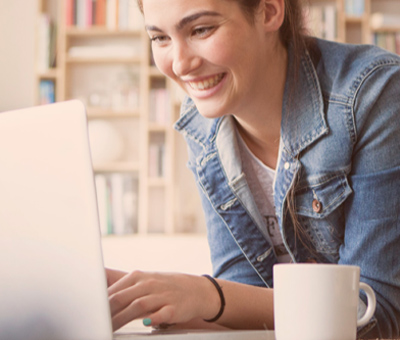 18 months Deposit
Currency

LEK/EURO

Interest rate for first year

0.85%

Interest rate for the last 6 months

1%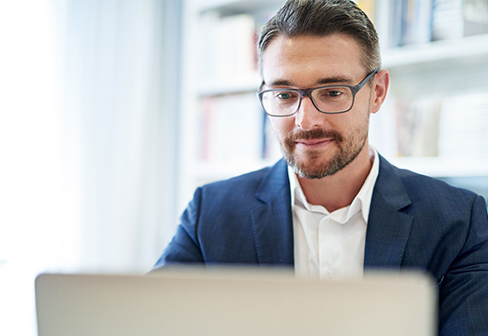 30 months Deposit
Currency

LEK/EURO

Interest rate for first year

1%

Interest rate for second year

1.3%

Interest rate for the last 6 months

1.4%