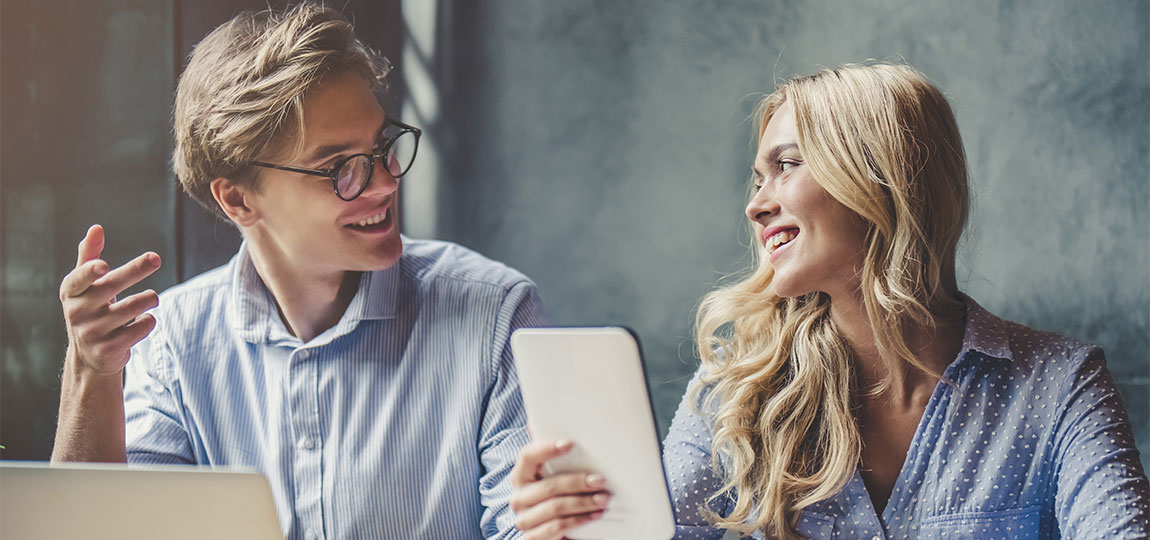 COVID-19: Application for loan postponement
Click on the link below for the full information
Always close to you!
All your finances are at hand: use the DIGITAL BANKING APP to manage your bank account.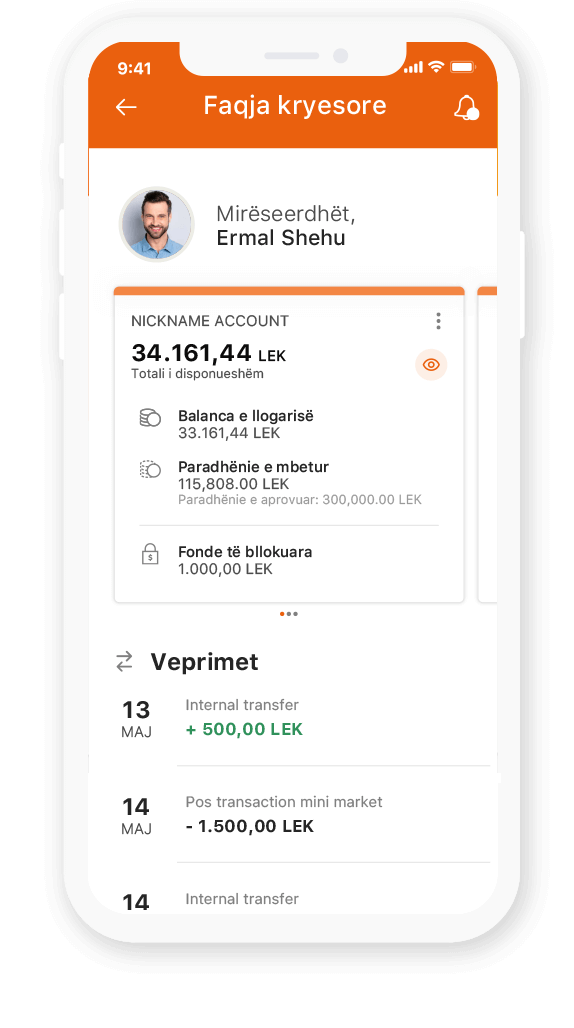 Banking made easy
Everything on one place
DISCOVER MORE
Offer for Mortgage Loan
Benefit today from the Mortgage Loan Offer!
Fixed Interest rate starting from 2.6% for up to 15 years!
Personal Loan
Do you need a "BIG" loan with fantastic conditions to use it for your needs and desires?
Discover more
Our cards
The world's most popular cards. A wide range of products and services that make payments safer, simpler and smarter, and helps you manage everything from purchasing to getting paid.
Currency Calculator
Insert amount and select the currencies to see the foreign exchange rate
Last foreign exchanges values updated on
Terms, Conditions & Interest Rate for Individuals