Savings
What you are saving for?
Whatever it is you're dreaming of, we'll build it together.
Benefits
Different currencies
Available in your favorite currency, LEK or EUR
High interest
Benefit high interest rates!
Safe
Enjoy the best banking service!
Savings types
Find the type of savings that suits you best
#withSAVE
#withSAVE Deposit is offered online through our Digital Banking mobile application. Start Saving even with small amounts.
You get your interest every month
1% interest rate that is credited every month
You decide the amount and the transfer date of the funds
There is no mantainance fees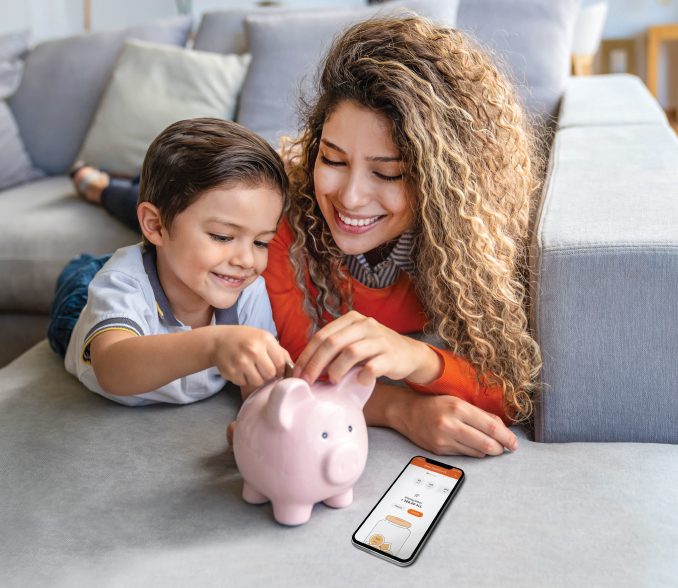 5 year Deposit in LEK
If you are looking for a smart and safe way to invest your money, our 5 year term deposit is the ideal solution for you.
A very advantageous interest rate of 2.5% for 5 years.
Every year, more money in your account to fulfill your needs.
Possibility to switch your deposit from EUR to LEK, gaining benefits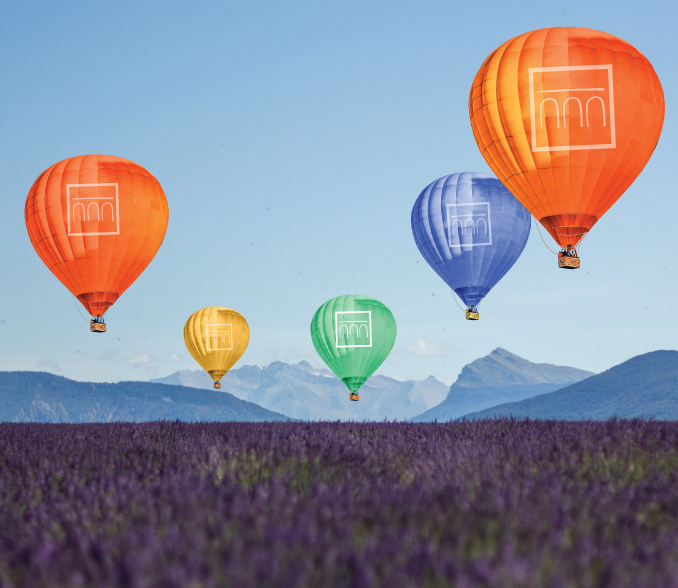 Treasury Bills
Always safer with the short-term investment instruments issued by the Bank of Albania and the Ministry of Finance.
Sovereign Risk is 0 % in LEK
Prepaid Interest in the moment of investment
A liquid investment due to the short term tenor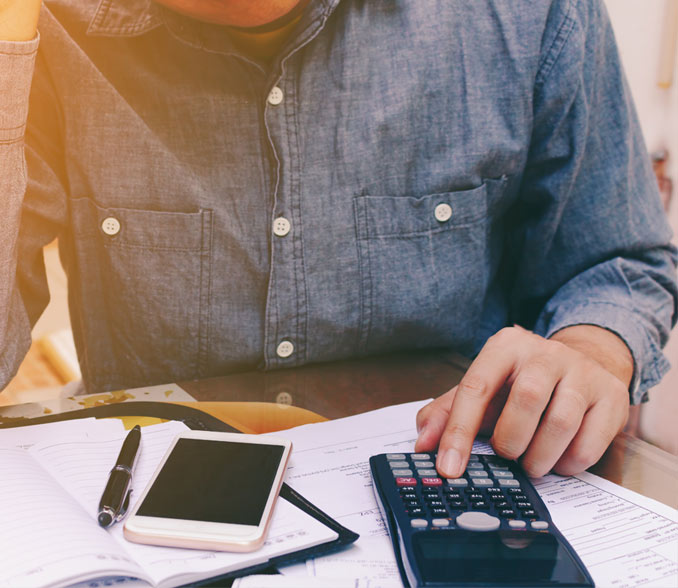 Treasury Bonds
Take advantage of the long-term debt instruments issued by the Albanian Government.
The maturity of Treasury Bills are 2, 3, 5, 7 & 10 Years
Sovereign Risk is one of the advantages of the Treasury Bonds
Longer maturity for long-term investments or for diversification
Commercialized in the secondary market
They can be sold in every moment within their maturity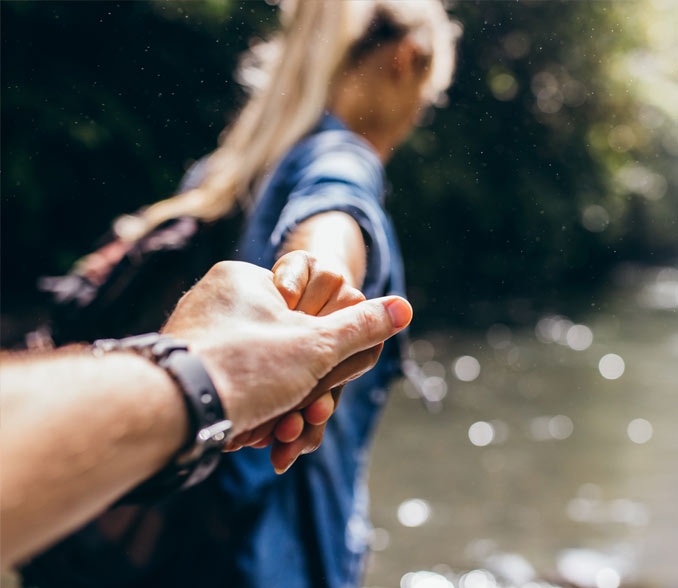 about deposits
*The deposits interest is applied in annual bases, no. of days/365.
All the citizens' deposits are secure based on the Law no. 53/2014. "On Deposits Insurance", dated 22.05.2014; The deposit in the Bank is insured by Deposit Insurance Agency up to the amount of 2,500,000 ALL www.asd.gov.al
This is a promotional material please refer to the Term & Conditions for full details, visit one of our branches or contact us in the Call Center Service